Fairs near Vemulawada
Saleswaram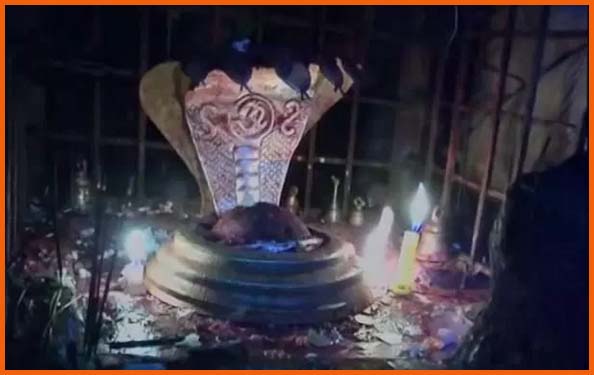 This is located in Nallamalla forest, Mahabubnagar District, near to Srisalam.
The best time to visit this temple is on the chaitra purnima, which is the full moon day during the Chaitra (March- April) month. In fact, this temple is opened for devotees only for 3 to 5 days in a year. This is during the Chaitra poornima. Many devotees visit this temple on this auspicious day.

Salswaram temple will be open from 8th April 2017 to 12th April 2017. Chaitra Pournami day is the auspicious ay for saleswaram darshanam

How to Reach/Distance/Travel:
To reach Saleshwaram Temple tourists are required to cover a small distance of around 1km to 2 km on foot as well. One can travel by road from Srisailam for around 48 km, after which a left turn into the forest is to be taken. After 10 km of drive into the forests, tourists have to get down and walk to reach the temple.

Videos about Saleswaram.....

Our Services
Hiring of Vehicle (Car, Auto-rickshaw, jeep etc) for pick up /Drop
Accomodation
Darshan / Arjitha Seva ticket booking Assistance
Arrangement of Purohitudu (Ayyagaru)or Nayi Brahmana (Barber) or Gold smith for various programes like Kesha kandanam (Mundan), Aksharabyasam etc
Prasadam Parcel
R.M.P Doctor On Call
Bike or 4 wheeler mechanic On Call
Tasty food - Free room delivery
Vehicles (Indica, Tavera, Auto, Innova etc) booking for local sight seeing
Local Sightseing
Outstation Tours packages(Kondagattu, Dharmapuri, Gudem, Elgandula Khila etc)
Bharath Darshan....